「A Life with Color」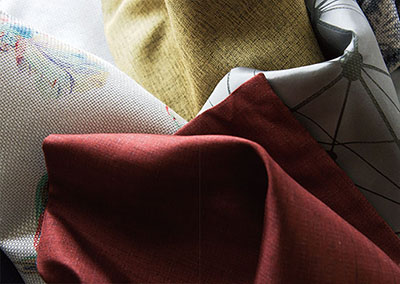 Add some color to your life. Colors that can be enjoyed in a variety of combinations.
Try adding your favorite colors to an indoor space filled with natural and basic hues. Colorful windows will brighten up any living space.
TESORO is a fabric that combines functionality with a delicate texture which adds vibrancy and novelty to any room, giving you a living space rich with color.