Our products is soft, thin, flexible and highly reliable.
Making it a tailor made solution for inside the Radar, outside the radar or attached to the bodywork.
Features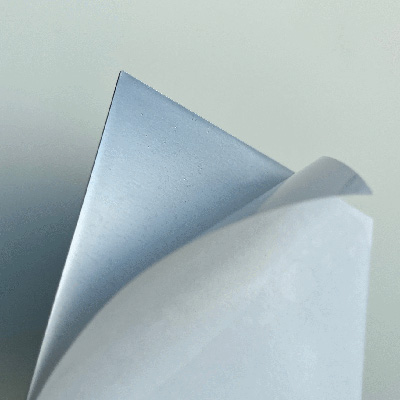 Thin & Light
We have made the Millimeter wave absorbing sheet thinner with our nano-metal coating technology.
Our products is lighter than rubber absorbing sheets.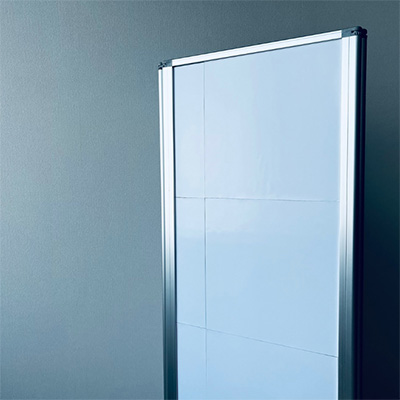 High Durability
No deterioration after Double 85, Heat shock, Reliability test.
Our products are highly absorbent even in high temperature and low temperature conditions.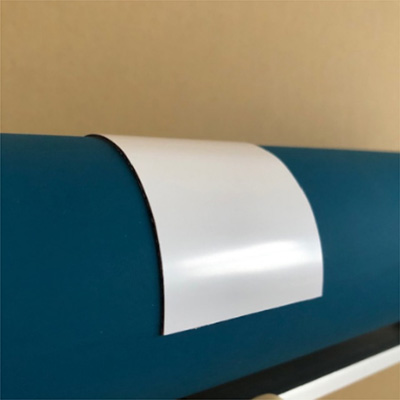 Flexible
Our products are made of soft material and can be applied to curved surfaces.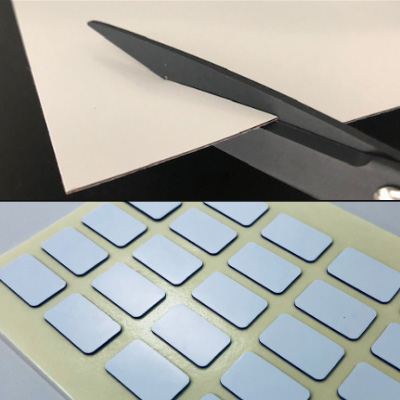 Soft & Free Design
It can be cut off easily by scissors or cutter.
We have delivered according to your specified form.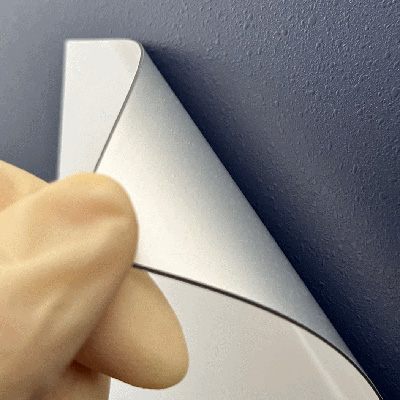 With adhesive
The product has double-sided tape on the back side so it can be attached.
Performance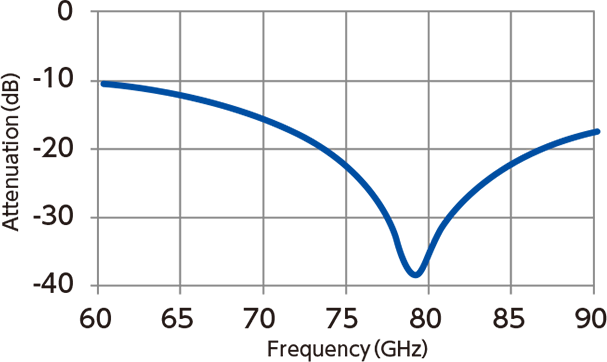 Target Frequency : 20~100GHz
Absorption : ≦-20dB*
Thickness : 0.8mm

*For 76~81GHz,with Adhesive layer
Structure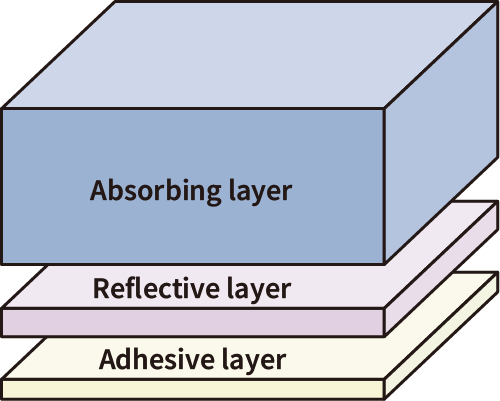 Application
・Millimeter Wave Radar for Automotive
・5th Generation Mobile Communication System
Lineup
| Frequency | Product number | Thickness* |
| --- | --- | --- |
| 24GHz | ZCF-SRA-0240 | 2.1mm |
| 60GHz | ZCF-SRA-0600 | 1.0mm |
| 79GHz | ZCF-SRA-0790 | 0.8mm |
* with Adhesive layer
Our products can be offered without adhesive layer.
Contact us for details of Millimeter wave absorbing sheet.
Download